Reputation Lunch N Learn: Track, analyze, and operationalize survey responses all from one platform
Unsolicited feedback like reviews is critical to manage, but it doesn't tell you what you want to know, it tells you what your customers want you to know. With a survey program, you get to call the shots and collect the solicited feedback your business needs to improve.
In this session you will get hands-on practice inside the Reputation Survey solution.

Walk away being able to:
Summarize survey design best practices

Discuss common Customer Experience (CX) metrics included in Surveys

Analyze survey results to identify trends and areas of improvement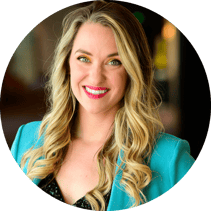 Cassie Sneed
Sr Customer Marketing Program Manager
Reputation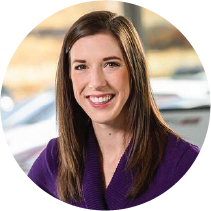 Customer Training Manager,
Trusted by the world's leading companies